I want to share this post because it's important we keep the conversation around how we handle rape as a crime. If you're from the United States, you've probably heard of the Brock Turner case, where he was only sentenced to six months in prison, and was released after only three months due to "good behavior". The judge for this case, Aaron Persky, was more concerned about how this would affect Turner's life and career, rather than the actual victim of the crime, Chanel Miller.

The lack of punishment for such a horrific crime is unfortunately still a huge issue around the world today, and we can't stay quiet about it until we start seeing actual change within the legal system.
Whispering Stories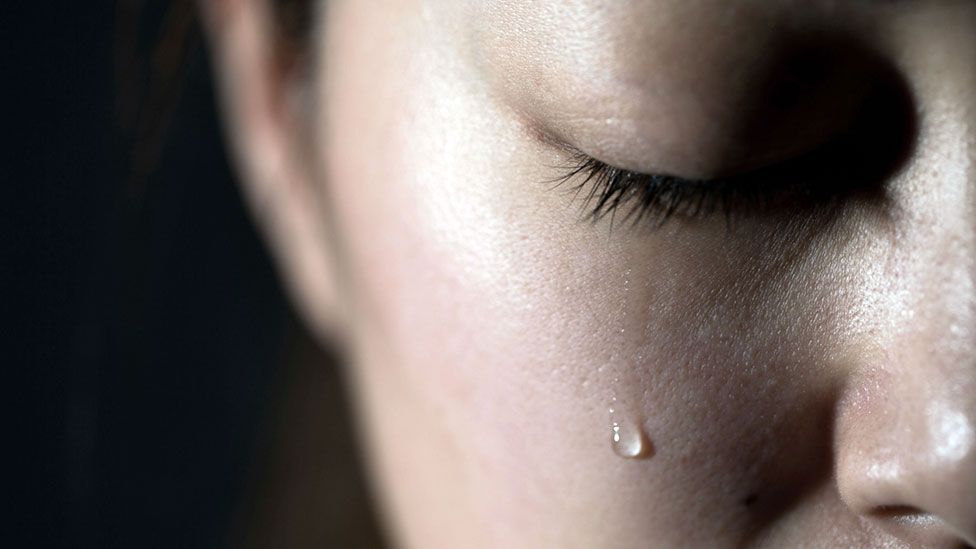 Hey Guys. Today I am not going to be reviewing any book or movie nor am I going to do a tag. Today I am going to be talking about a really serious topic- Sexual Harassment. I am glad and grateful that I have a voice in this massive internet, and I intend to use it.
Trigger Warning: Rape, Sexual Assault and physical assault
Sexual harassment and rape is a really really vicious thing to do. My heart aches every time I hear a piece of news of rape. And recently, when we should be supporting each other, this has been increasing even more.
On 14th September, a girl in the district of Hathras, Uttar Pradesh, India was brutally assaulted as she fought against being raped. She was dragged away by her dupatta injuring her spinal cord, leaving her paralyzed. The accused tried to strangulate her as she resisted their…
View original post 1,356 more words